Parc National des Îles-de-Boucherville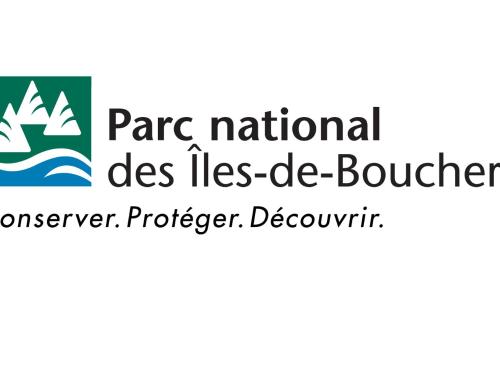 Smack dab in the middle of the St. Lawrence, just a few kilometers outside of the city, five small islands form Parc national des Îles-de-Boucherville. With plenty of green space, channels swimming with life and waterside trails; walkers, cyclists and canoers can take a fresh breath of air and a time out from the city. History buffs can enjoy a trip back in time to discover some of the First Nations that spent time on the park's islands.
For more information click
here
Montreal Biodome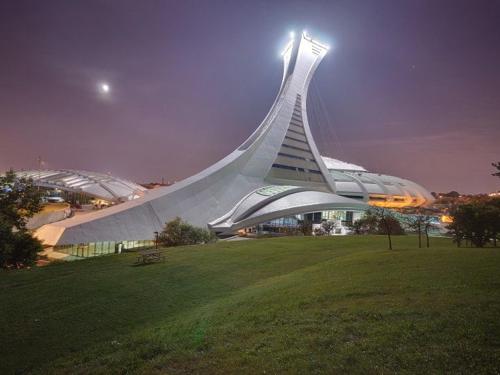 Walk through replicas of four ecosystems found in the Americas in the Montreal Biodome. Originally built for the 1976 Olympic games as a velodrome, it hosted both cycling and judo competitions. In 1989 the building was renovated for the indoor nature exhibit, which opened in 1992 to the public.
Visit:
Space for Life
La Ronde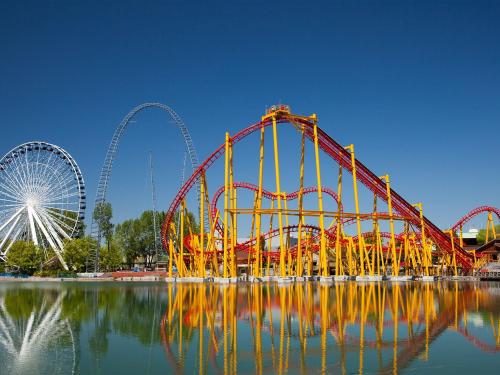 Located less then 20 minutes, La Ronde Amusement park is a great place to spend the day with the kids.
For more details visit:
La Ronde